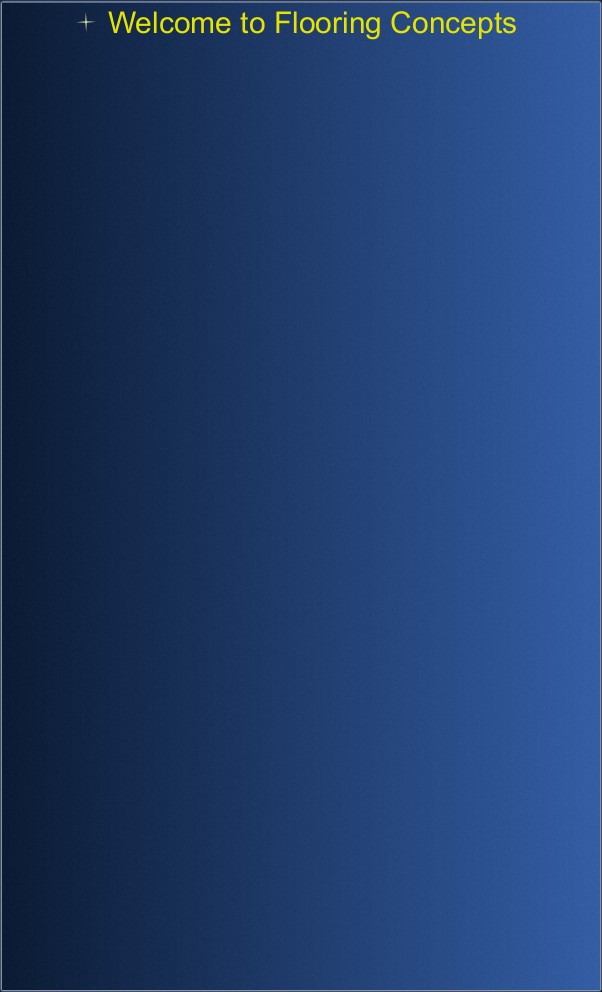 At Flooring Concepts we don't just install flooring, we offer flooring solutions that meet our customers needs.

Purchasing flooring is a long time investment and their are many things to consider that flooring customers often overlook. For a full service flooring experience you can look to Flooring Concepts. 

We specialize in industrial and commercial flooring in Seattle and the surrounding areas. With over 20 years of experience in the  flooring and design industry we can guarantee your satisfaction with our service and your end product.






(206) 579-6797

Ftakasaki@comcast.net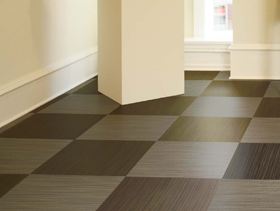 If you are in the process of choosing flooring and your not asking questions......your not doing it right!

Have a flooring related question? Get an answer from FLOORING CONCEPTS a local flooring installation company in Seattle Wa.