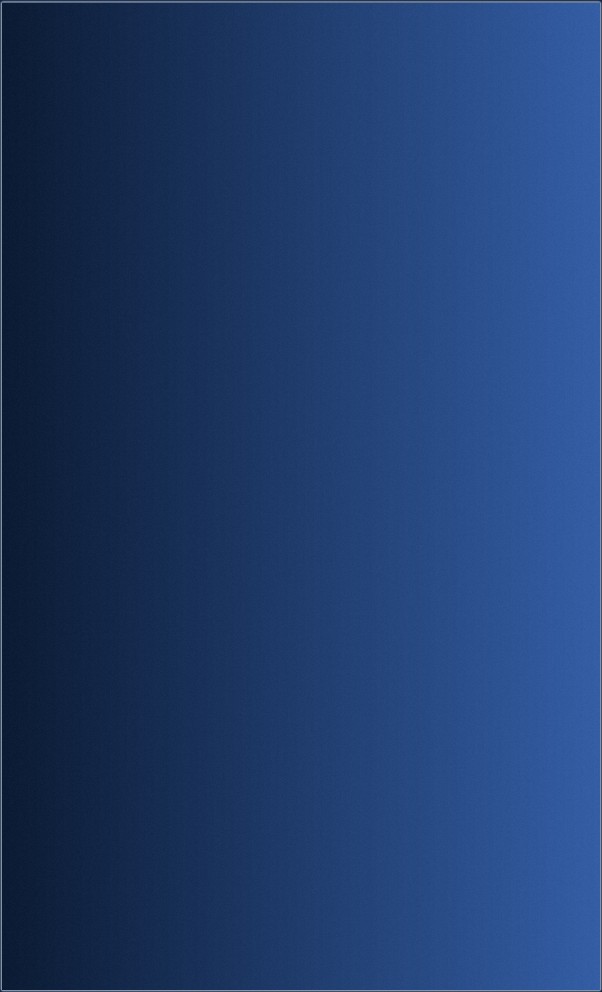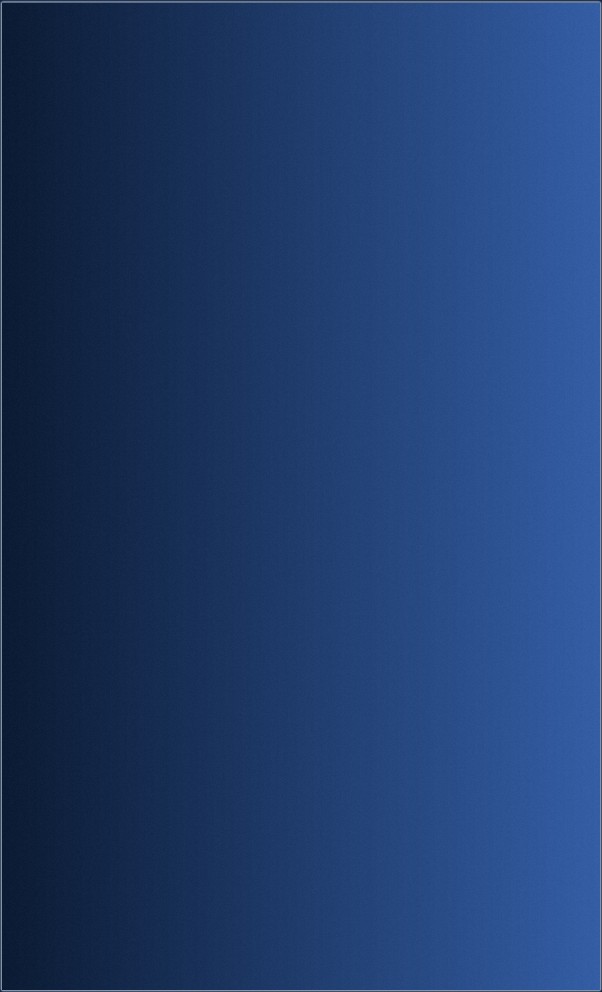 Contact Flooring Solutions in Seattle

If you have a question about flooring or would like to meet with a flooring expert to discuss your needs please take a minute to fill out this quick form.

Also feel free to contact us directly to schedule an Estimate.

(206) 579-6797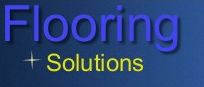 What type of flooring are you interested in ?