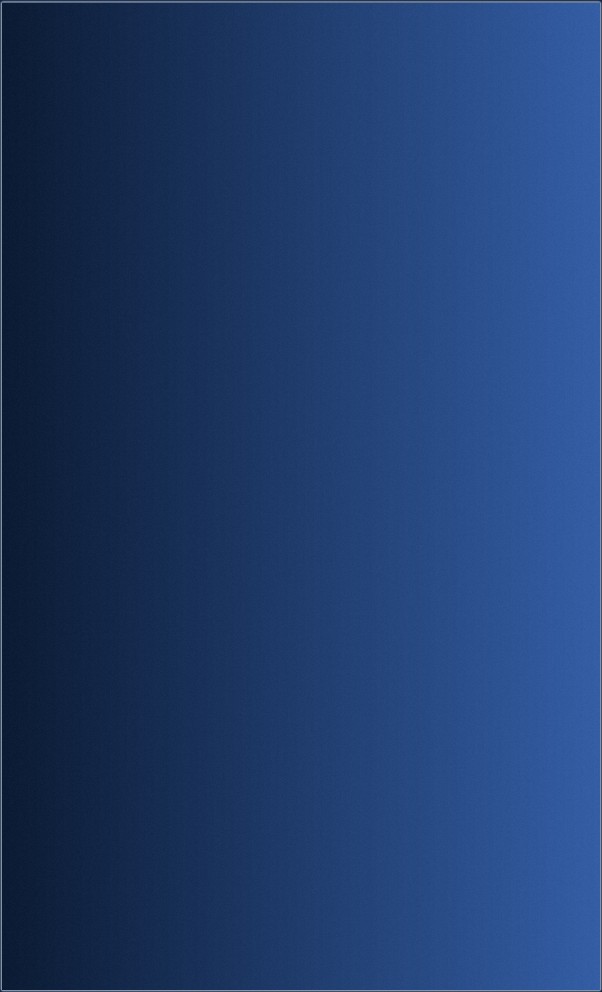 SEATTLE FLOORING SERVICES

Sheet vinyl is an extremely durable and a very popular choice among home owners and business owners alike. Sheet vinyl resists scuffs and wear and is very easy to clean and maintain. Affordability and a large variety of colors and styles make sheet vinyl a very viable option for many flooring circumstances.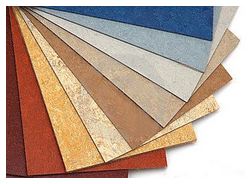 Laminate flooring is another cost effective and durable floor covering choice. Laminate flooring generally is made to look like wood, but is made of synthetic materials. It has a thick core which make it a very durable choice that will last for many years, even in high traffic areas.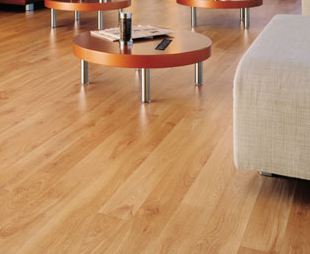 Tile flooring can be used on just about any surface. It offers a great return on investment and can be implemented successfully into any style or decor. Because it is extremely durable and easy to clean tile is the perfect choice for high traffic areas such as kitchens or restaurants.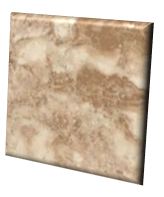 Flooring Concepts also offers carpet installation. We will help you choose the best carpet available to fit your budget and needs.

Call Us Today!

(206) 579-6797