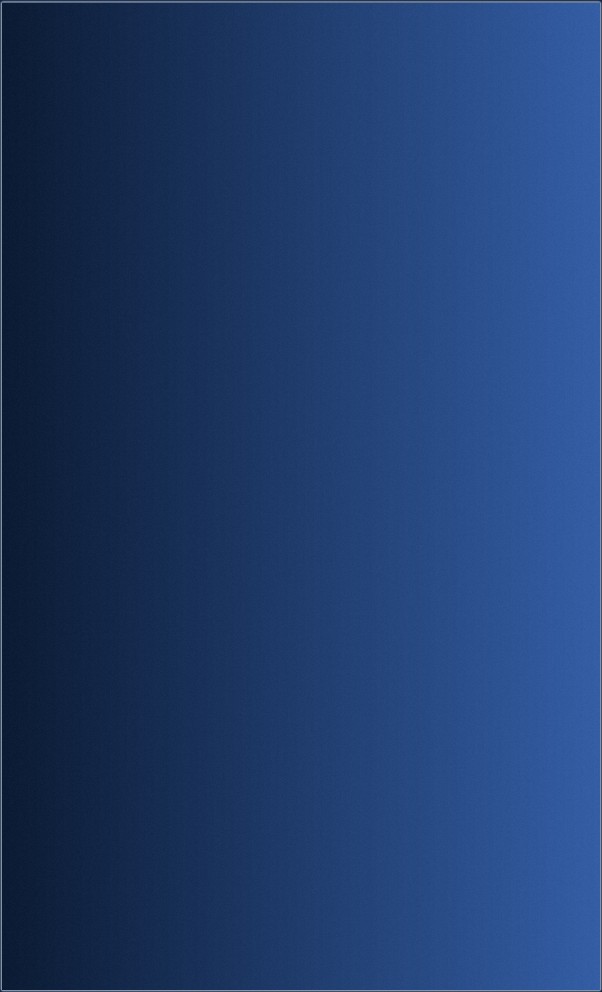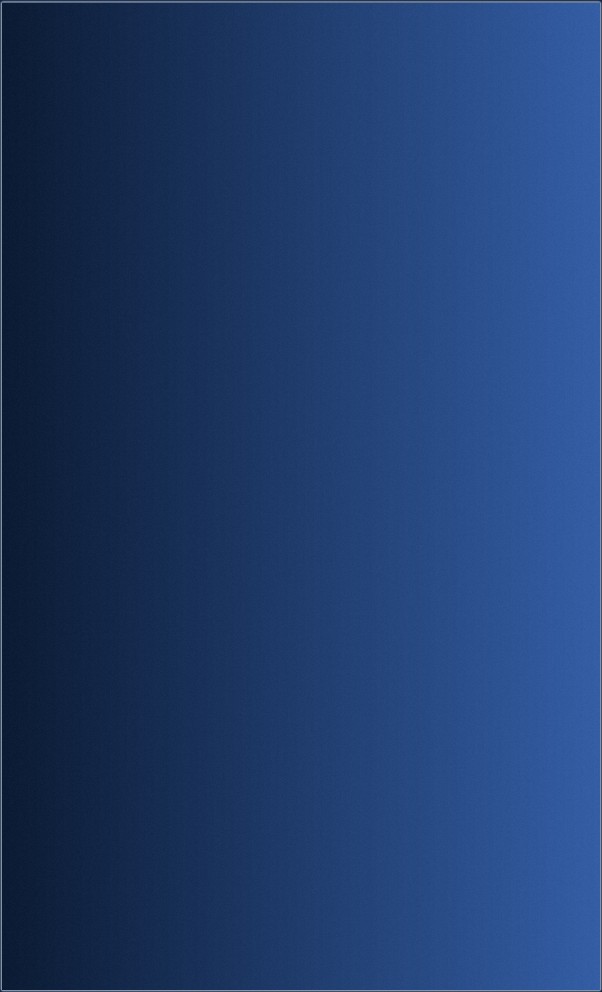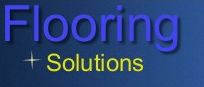 Making the decision to replace your flooring can sometimes be overwhelming with all the choices in today's market. Some of the more popular types of flooring options are sheet vinyl and laminate flooring. Both can replicate wood or stone but which one is right for you?

Laminate flooring, originally called Pergo, is made from melamine resin. It consists of a sub-floor or floating floor that is installed underneath the floor. The flooring itself is usually tongue and groove planks. Laminate flooring is known for its easy installation. Although the sub-floor is meant to reduce noise and moisture if not installed properly it can create a hollow sound.

The most important thing to consider when deciding whether or not to install laminate flooring is what type of traffic the floor will get. It's very important that laminate flooring be kept clean and dust free. Dust and dirt can scratch and dent the surface and spills must be wiped up immediately or it will warp the planks.

Sheet vinyl much like laminate flooring can be made to imitate any look be it stone, marble or wood. Vinyl flooring is often called resilient flooring. Vinyl floors are known for their durability and water resistance. Most commonly used in high traffic areas. Vinyl flooring is easy to clean and doesn't require waxing like its predecessor linoleum.

Both sheet vinyl and laminate flooring are great economical choices. Both types of flooring come in any pattern and style. Speak to your flooring contractor about which is best for your needs and budget.

Vinyl Flooring VS Laminate Flooring - Whats the difference?